Understanding Today's Financial Environment
Welcome! We're Trinity Fiduciary Partners, LLC. We are financial advisors who share a passion for faith and family. We can guide you through your investment planning. Do you want to preserve and grow your wealth without violating your social and religious values? We can bring your financial goals in line with your moral beliefs. We can help take the mystery out of your portfolio and preparing for today and tomorrow. Whether your goal is preparing for retirement or college savings, our personalized service focuses on your needs, wants and financial goals and objectives.
We are Roman Catholic but can help investors of different religious backgrounds. Our professionals can help you address your needs of today and for many years to come. We look forward to working with you through all stages of your life.
Contact Us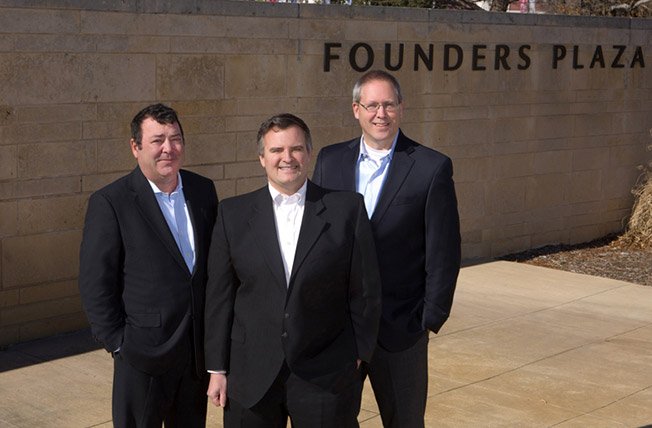 Helpful Content
A look inside the U.S. government's statistics on household net worth.
How much do you know about one of the most important tools you have to help protect your and your family's financial future?
Good employee health can be great for the company's bottom line.